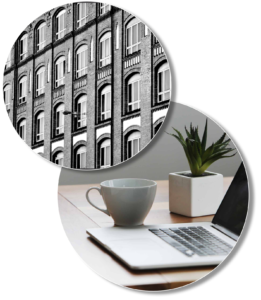 EDGE provides companies with accounting, finance and operational services.  The services range from CFO advisory services to full cycle accounting activities for companies in need of finance and accounting resources. EDGE prides itself on being a company a full service accounting and finance resource.  All companies with an accounting and finance need will benefit from EDGE. 
We have worked with pre-revenue Startups and Emerging Growth companies by setting up policies and procedures such as revenue recognition, expense reimbursement, travel policies, etc.  This companies also benefit from our CFO services with Board of Director meetings, pre and post funding financial projection modeling, managing audit and tax preparation with independent service providers.
Mature companies will benefit from our expertise with managing independent financial statement audits.  We can run the engagement on your behalf or provide additional support to your existing staff to ensure the audits run smoothly. 
We are also an excellent resource for companies entering into M&A agreements.  We have due diligence expertise on both sides of the transaction with the acquirer and the acquiree.  Within the past 2 years EDGE has helped multiple companies through the due diligence process and our staff has experience on multiple transactions prior to EDGE.
Services include, but not limited to: