As a startup, emerging growth company, family business or mid-sized company, it is essential that your back office team is properly staffed and trained to avoid any potential issues that could lead to legal issues whether with taxing authorities or labor issues.  Either of these could lead to damages that the company could not recover.
Supervise, train and mentor of existing and/or future staff members
It is important that all accounting team members are trained and crossed trained and properly supervised.  Many accounting staff are small and EDGE can come in and provide the oversight and guidance that the accounting team is missing.
EDGE will work with the existing staff to train, cross train and by available answers questions that the staff may come across.
HR and Benefit Administration
EDGE can provide the HR and benefit administration on behalf of the company or work with its existing team to ensure that the HR function is running smoothly.
Assist in selection 3rd party providers (including audit/tax firms, payroll providers, T&E reporting vendors, banks, law firms, recruiters etc.)
EDGE worked closely with various 3rd party services provider and will make introductions to clients on an as needed basis.  EDGE will also help management vet any providers for the client as needed.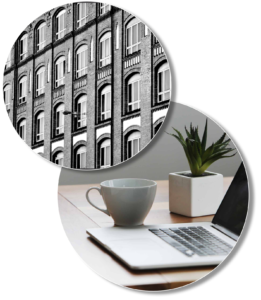 Corporate insurance coverage management
EDGE will assist management in selection insurance providers and will manage the process to ensure that the client has the proper coverage for the current need and as the company evolves.
Vendor negotiations
EDGE can assist clients in negotiating payment terms with vendors, facility lease agreements and terms with financial institutions.
Special/Ad hoc Projects
EDGE will be available for any special projects outside the normal scope of agreed upon services.  These projects can range from pricing models to M&A due diligence or anything in between.
Contract review
EDGE will review customer agreements from financial point of view to ensure that all areas are covered to limit to exposure to payment issues for goods or services provided.